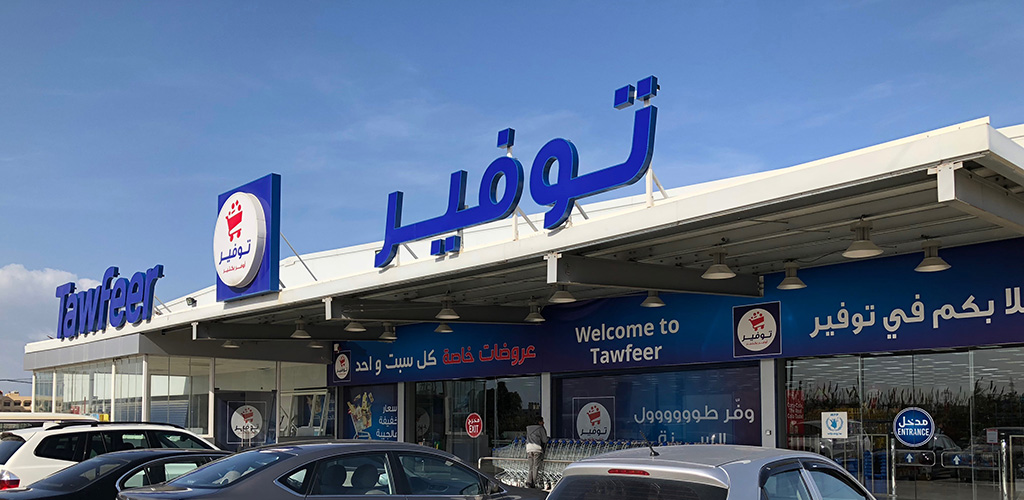 NEWS
BG participated in Anuga Exhibition
In 2019, in the period 05.10 – 09.10, BITAR GROUP participated in the Anuga Exhibition.
Bitar Group Switzerland , recently registered to serve better all EU clients
BG took part in the annual Gulffood Exhibition
17-02-2019 Bitar Group took part in the prestigious annual Gulffood Exhibition. It is the world's most influential, specialized International Food Industry platform in the Gulf region and the Middle East. At the Global event, Bitar Group presented NEW products especially designed for the GULF and MEA customers, Fatima Basmati Sella 1121 and Deroni Egyptian rice, which will consolidate already established international partnerships and open up opportunities for new business relations in The Gulf and MEA region.
BG participated in the annual SIAL Exhibition
In 2018, in the period 21.10 – 25.10, BITAR GROUP participated in the inspired food business annual SIAL Exhibition in Paris. Bitar Group have presented a wide range of their branded products leading to successful partnerships.